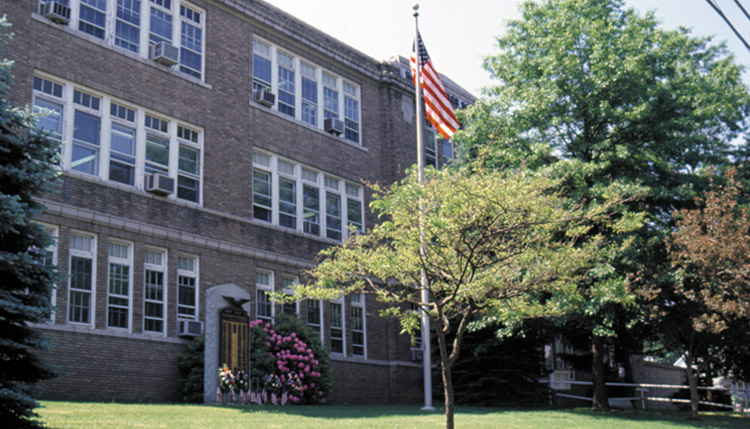 The Finance Office provides general management and supervision over all aspects of the City's Finances including accounts payable, accounts receivable and payroll operations. The Finance Office plans and administers debt policies and develops long range financial plans. It maintains an accounting and reporting system in accordance with generally accepted accounting principles and provides supervision of the City's annual independent financial audit. The Finance Office also oversees preparation of the City Budget and works closely with the Board of Education.
Board of Apportionment & Taxation – Fourth Thursday of the Month
2022 City of Shetlon Federal and State Single Audit
2022 City of Shelton Financial Statements
2021 SHELTON AUDITED FINANCIAL STATEMENTS
Location:
City Hall
54 Hill Street – Second Floor
Shelton, CT 06484
Telephone:
Hours:
Monday – Friday
8:00 A.M. – 5:30 P.M.
Department Head:
Paul Hiller